The Legend Cuisine Open for Delivery and Collection Order Online
Covering Sandiarce and Nottingham

See MENU & Order
Food Allergy Notice
Some of our dishes may contain the following allergens:
CELERY, CEREALS CONTAINING GLUTEN, CRUSTACEANS, EGG, FISH, LUPIN, NUTS, PEANUTS, SESAME SEEDS, SOYA, SULPHUR DIOXIDE OR OTHER ALLERGENS.
If you suffer from allergies to these or any other products, please get in touch with us before ordering. We will advise you on any concerns that you may have regarding the meal you would like to order.
We cannot guarantee that your dish will be free from allergenic ingredients as dishes are prepared an area where these ingredients are present.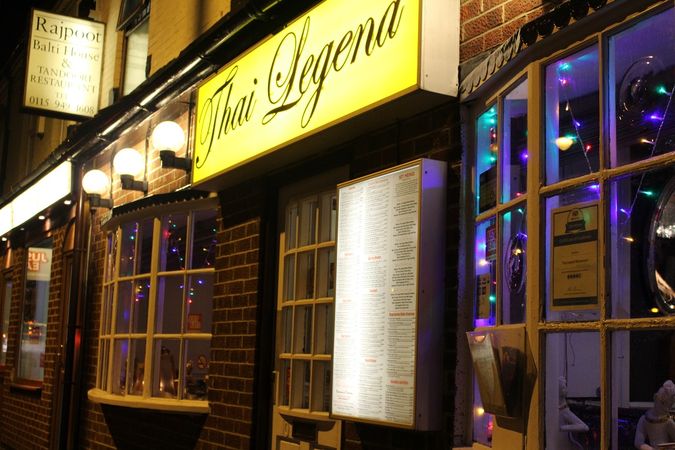 The Legend Cuisine Restaurant and Takeaway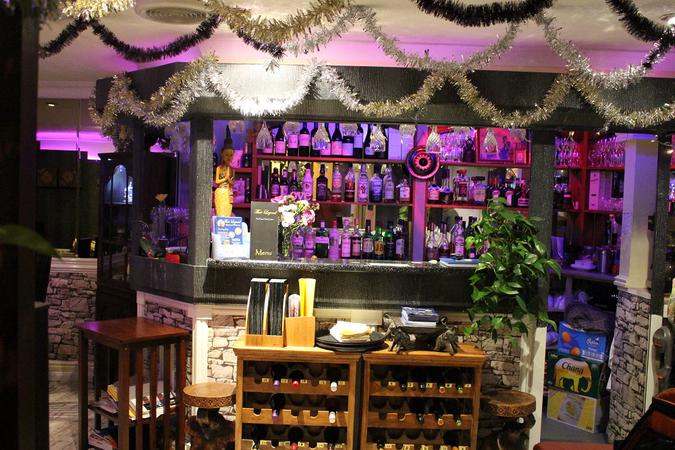 The Legend Cuisine Restaurant and Takeaway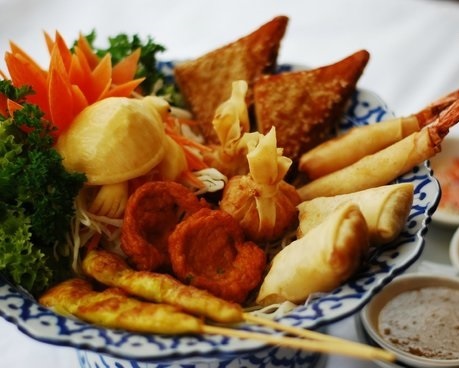 The Legend Cuisine Restaurant and Takeaway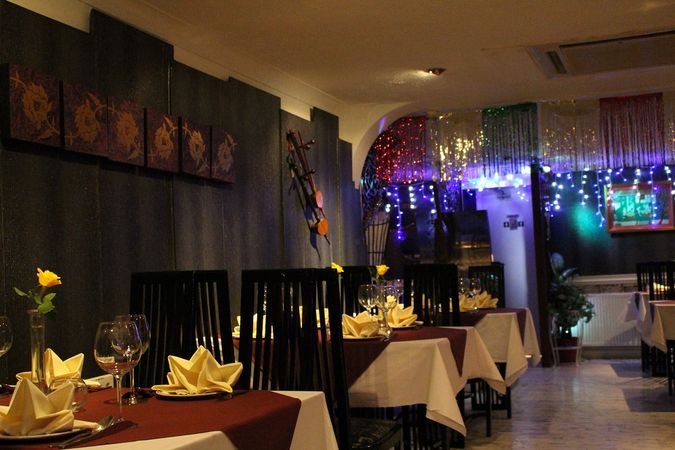 The Legend Cuisine and Takeaway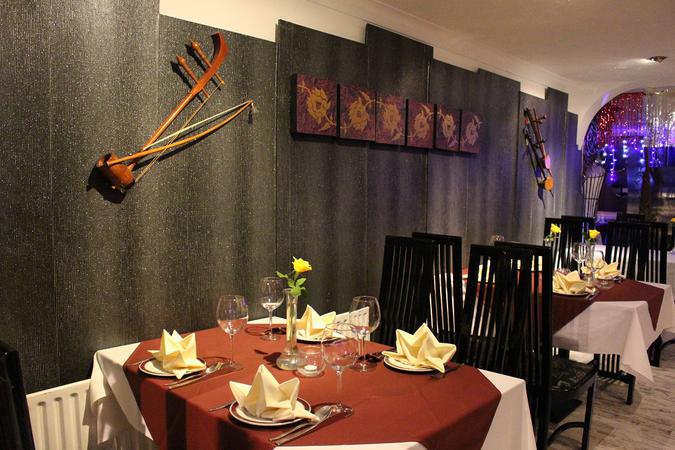 The Legend Cuisine Restaurant and Takeaway
Welcome To Thai
Welcome to The Legend Cuisine, we provide authentic Thai meals in our clean and unique traditional Thai house atmosphere.
Our team of extensively trained and dedicated chefs is among the best in the industry. We have made a strong presence in our market and are continuously striving to offer the best in traditional Thai food to our clients, something you will quickly realize when you choose us.
The Legend Cuisine Restaurant has achieved success through upholding the honour and integrity of our heritage.
We know that you will find the satisfaction you are looking for with The Legend Cuisine Restaurant.
All you need to do is give us a call, make a reservation or place an order and we'll prepare you a meal worth remembering. In the mean time, feel free to take a look around our site to learn more about The Legend Cuisine Restaurant. If you have any questions or concerns, please don't hesitate to contact us at any time.
We look forward to hearing from you soon.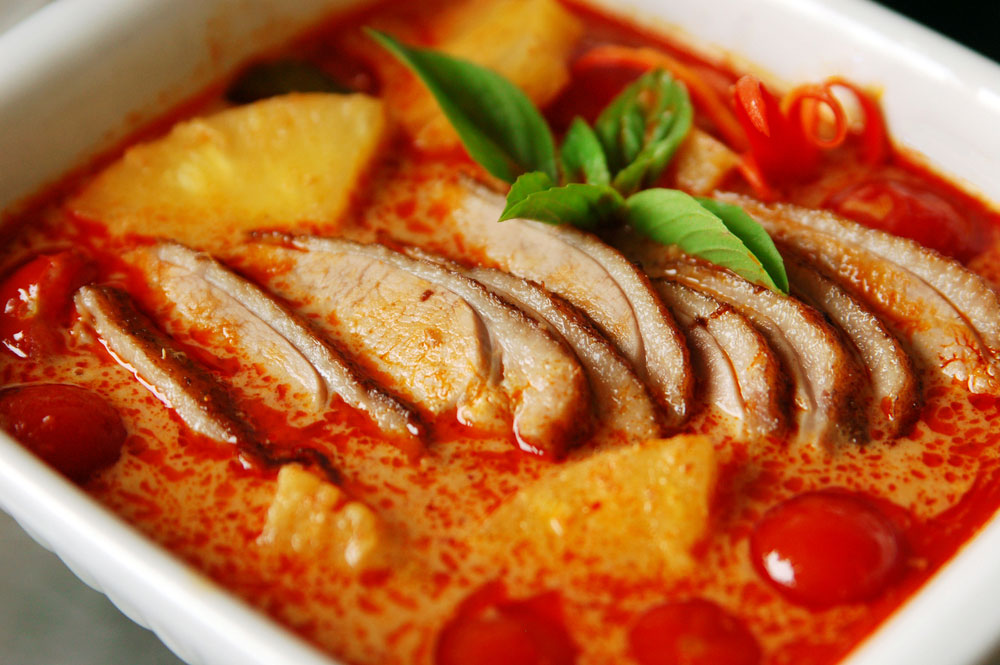 Slowly cooked curry with potatoes, onion in a rich coconut creamy sauce, garnished with fried onions and cashew nuts.
Well know traditional stir fried Thai rice noodles with bean sprouts, egg, spring onion, ground peanut and tamarind sauce.
Stir fried beef and duck with mixed bell pepper, carrot, pineapple, mushroom, onion, spring onion and cashew nut in red wine sauce.


"Fabulous food & flawless service"

"Another successful experience"

Mon – SAT
4:30 pm – 10:00 pm
Drop Us a Line
Don't be shy. Let us know if you have any questions!